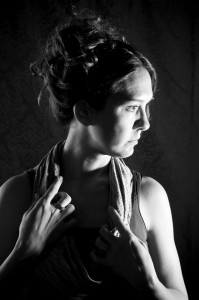 "You can't plan love,
but you can plan your wedding."
Here at L'Amore Rose Photography we believe in love and photography. We think the two go together like cookies and milk, or wine and cheese. It could be because we love photography so much, but we think, armed with our Nikon cameras, we can help create your love story! Luckily, we have had the opportunity to photograph the beginning of many families from their wedding vows until their newest family member's first birthday. You make the moments, just let us capture them.
Award winning photographer, Krista Rose, obtained her BA in photography from Webster University and an MFA in Cinema and Photography from SIUCarbondale. Published in multiple journals, magazines, and books, and owner of the awards, "Best of Wedding Wire" and "The Knot Best of Weddings", Krista Rose takes her craft very seriously. Driving down hwy 55 during Christmas season? You may have seen one of the billboards she photographed. Follow Ellen Degeneres on Instagram or Facebook? Then you have seen one of our favorite baby photos already! People have been talking… now it's time for you to find out why!